Types of Signage and Their Uses – The Ultimate Guide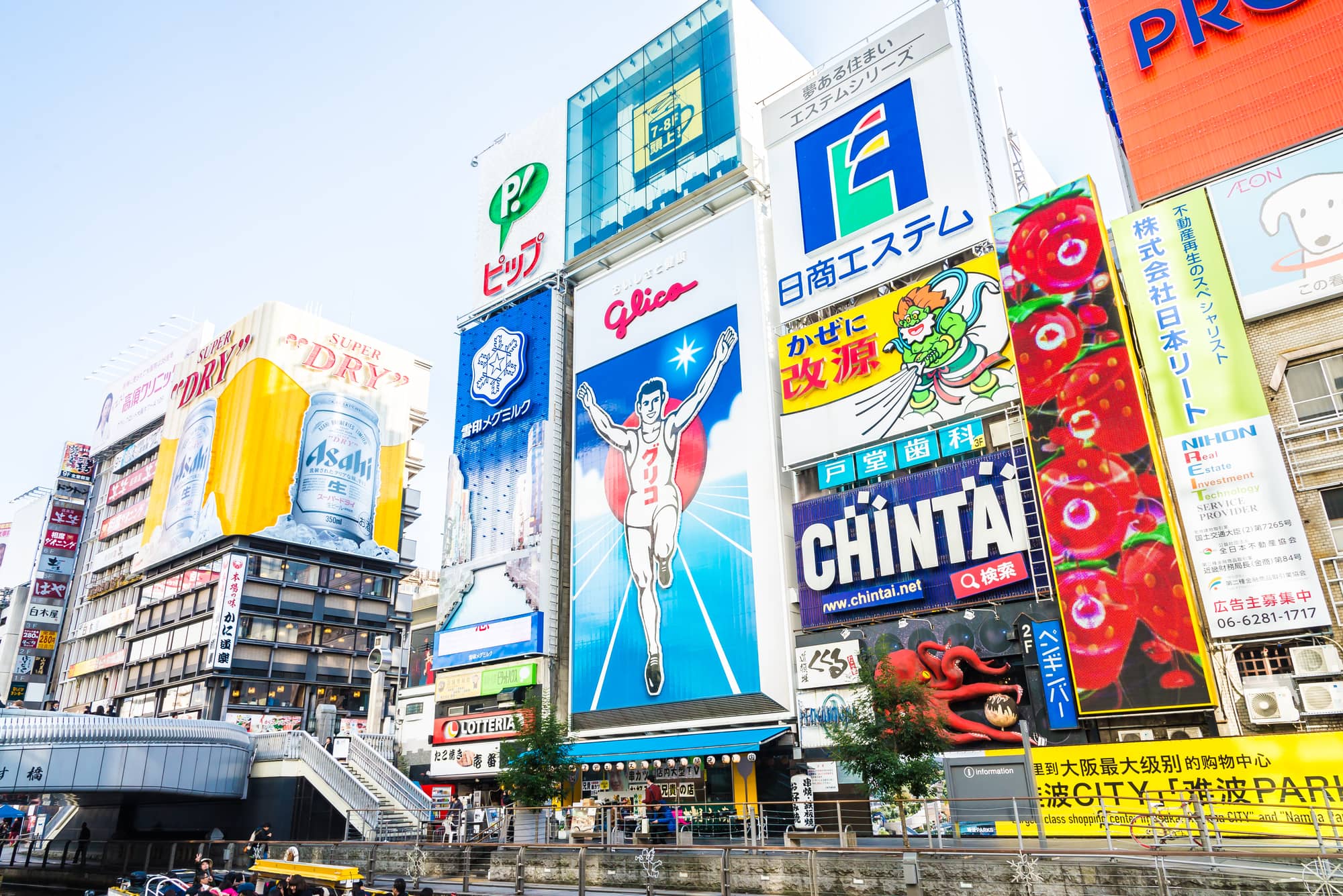 June 5, 2021
Your business's success is directly proportional to how you effectively promote your products and services. Along with methods like sales promotions, social media, and your website, signage can play a significant role in enhancing your brand's retail experience. There are several types of signage out of which you need to select one that suits your business the most.
By using effective signage, you can connect the consumers with your brand even before they enter your retail store. Select a reputed signage printing company that uses the best materials and printing methods to deliver what you require in time.
To help you select the right signage for your business, we provide here information about the different types of signage and their uses.
Commonly used types of signage and their uses
Signage is classified into the following broad categories:
Outdoor signage: They are used to enhance brand exposure and are placed at strategic locations outside your store or office premises.
Indoor signage: These signs are placed inside your office or store, i.e., your physical location. Mostly they convey specific information to visiting consumers about your products or services.
Additionally, you can use informational signage, which is primarily meant to provide information to consumers. Examples of such signs include menu boards or directional signs that show the way to a particular store. You can also use Persuasive signage, which is used for advertising your products and services and engaging customers with your brand.
You need to choose one of these types of signage that works best for your business. Let us now learn more about particular signage types.
1. Murals and wraps
They can be very eye-catching and help focus the consumers' attention on particular areas of your business. They can enhance your store's appeal if printed in materials, such as Vinyl, since it provides a shiny appearance.
2. Window graphics
You can attach them to your store window to make your storefront more attractive. Shop owners mostly make them using materials like Vinyl. You can unleash your imagination and be creative, using images or text as per your requirements. These graphics can promote your goods and services or provide useful information to customers.
3. Banner Signs
They are very effective marketing tools, even in these digital times. You can use them to promote new product launches or other events. They are cost-effective and are flexible to use since you can roll them and place them wherever you require. You can customize them as per the size or shape you need and print them in any colour you want. They work well indoors, as well as outdoors. However, you need to be careful to use durable material if you are using them outdoors.
4. Vehicle Graphics
These wraps are very popularly used since they are flexible and can be moved to any location. You can attach them to any vehicle of your choice, whether it is your business vehicles or personal cars. People usually use them to convey information, such as contact details or location, and also to promote their brand. By using durable, laminated material, these wraps can last long periods and provide more value for your investment.
5. Sidewalk signs
People prefer to use them as they are highly portable, being very light in weight. They are cheaper than other methods and are mostly used outdoors. By using eye-catching colours and text, you can grab the attention of passers-by. They are ideal for pointing the way to customers looking for your store. If you are running a restaurant, you can even print your menu and highlight your special items to let customers know what they can order. You can also display your store timings or other relevant information.
6. Safety signs
People generally use these signs to warn those passing by of any dangers or inform them of any rules they may need to observe at the location. Examples of such signs include High Voltage Warning, Electrical Safety signs, or Fire Escape signs.
7. Floor graphics
Using Floor graphics is another novel concept of promoting your business that is gaining popularity. You can use them to point directions or highlight special features inside your store. However, to ensure they last long, use decals with heavy-duty laminate.
8. Menu Boards
You are mistaken if you think customers will just walk into your restaurant just because you cook delicious food. Promoting your food and maintaining a welcoming atmosphere to lure customers to enter your restaurant is also crucial. You need to realize that your Menu board plays a significant role in your restaurant. It provides your customers with whatever information they need to know about your menu. Many varieties of menu boards are available these days, such as Dry erase menu boards where you can write, erase, or change food items or prices. There are magnetic menu boards where you can display special items on certain days or static printed menu boards to be used where the menu items do not change often. The latest varieties are the Digital screen menu boards, which can even display videos.
9. LED Message-boards
These signs are excellent for people who want to change their messages more often in a day. On these computerized boards, messages are displayed in LED lights, which move across the screen. These signs are mostly used to display useful information and messages.
10. Letter signs
These signs are excellent to display your brand or store name in front of your physical location. You can opt for fonts that suit your brand the most. The commonly used signs are dimensional letters and channel letters. Dimensional letters are 3D signs that are popularly used since the letters stand out. Channel letters are usually made of aluminium or plastic, and the best part about them is that they can be lit using LED or neon.
11. Pylon signs
They are boards placed on top of poles used to provide directions, display a name, or promote products and services. You can see them commonly in shopping complexes or office parks.
As can be seen, several types of signage are available as per your budgets and specific business objectives. Select the right signage printing firm that can provide you with a sign to effectively boost your business and help you attain your set goals.
1 Stop Signs is the preferred signage service of most UK businesses due to their superior-quality products and competitive prices. Their expert team of designers and branding specialists combine the best design elements to create signage that enhances your brand image while driving more sales and profits.